Welcome to Van Dusen Physical Therapy
VAN DUSEN Physical Therapy treats their patients right by providing top-notch treatment. We are dedicated to the community and pride ourselves on creating a caring, fun and supportive environment.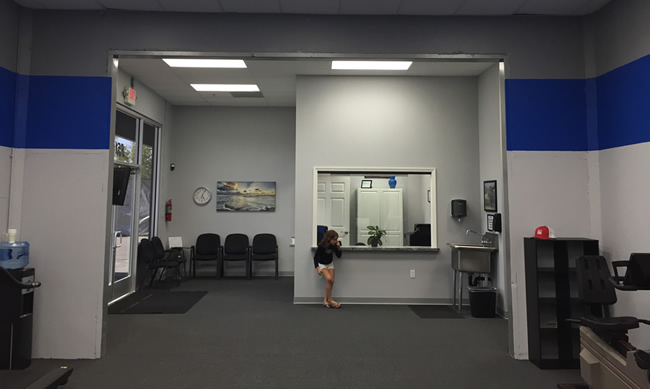 Van Dusen Physical Therapy is the preferred place for Physicians to refer their patients to with the utmost confidence. We keep in touch whether its providing a progress report or an occasional phone call, we make sure to keep an open dialogue with you.
Physical Therapy is a profession that seeks to return patients to the highest possible degree of personal independence or enhance physical strength.
You can feel healthy again, and we can help!
VAN DUSEN Physical Therapy is dedicated to the highest quality patient care from our team of physical therapists.
Our team of therapists and staff provide top-notch, professional care. Our goal is to get you back to full health again.
Our skilled professionals are experts in evaluating, treating and managing patients with various conditions.
Our Location (inside Elite Fitness)
851 Gray Ave, Yuba City, CA 95991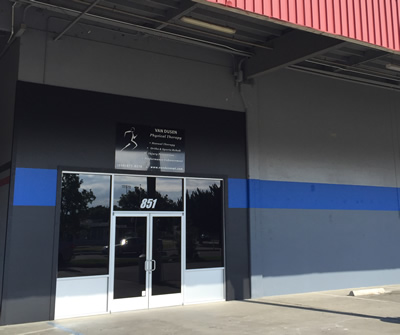 Hours
| | |
| --- | --- |
| Mon - Thurs | 8a - 6p |
| Friday | 8a - 12p |
851 Gray Ave, Yuba City, CA 95991